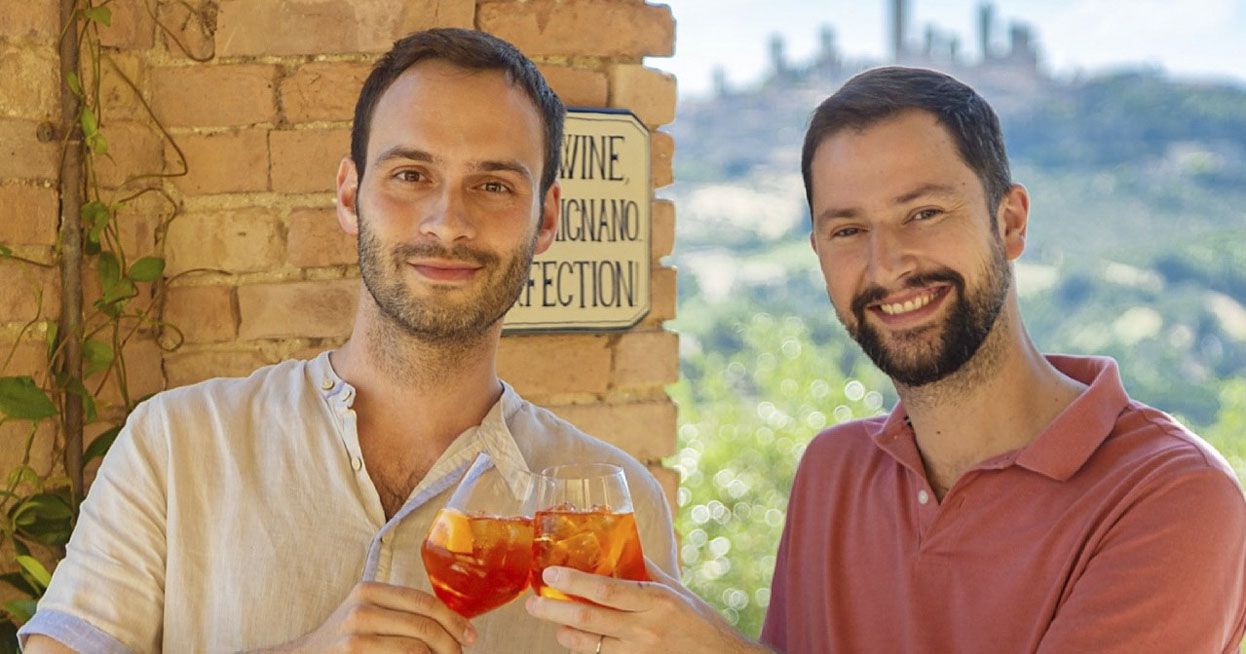 Gay friendly Agriturismo San Gimignano
Diego and Pedro want to welcome you to Il Segreto di Pietrafitta, a gay owned and gay friendly hotel located in the enchanting village of San Gimignano, strategically located between Siena and Florence, in wonderful and friendly Tuscany.

At Il Segreto di Pietrafitta everyone is welcome and we proudly celebrate diversity in each one of its faces and forms. In our hotel, surrounded by breathtaking views, you'll be delighted by genuine meals and pampered by our wonderful staff, and feel like a part of a big family where respect and celebration of love in all its forms is the main focus.

At Il Segreto di Pietrafitta every corner is magic and smells of love, and as soon as you enter its doors, every thought will vanish and happiness will take over. Welcome to our peaceful home, let's your tuscan fairytale begin!
Diego & Pedro